Education Apps
WorldLink partners with leading educators and school districts to create customized mobile solutions for their scholastic community. Technology is changing the way students, parents, and teachers communicate with each other and mobile apps can help bridge the communication gap that currently exists. Teachers also have a great opportunity to bring different and creative learning opportunities straight to the palm of their students' hands.
WorldLink will partner with your team to determine the best mobile solution for your school or district. Take a look at what WorldLink and Alvarado ISD created and contact us today with your mobile needs.

View the PDF of our different Education App Packages
The official iPhone app of the Alvarado Independent School District! The app comes loaded with a large number of features including information, events, dates, bully report capabilities, homework resources, and many more for AISD students, parents, and staff.
Key Features
ISD

District calendar (English and Spanish)
News
Events calendar
Add ISD event to your personal iPhone calendar
About us
Departments
Contact us
Touch-to-call phone number
Map of ISD location
Guidance to ISD location
Schools

Select your Alvarado school
Bully report
Tips for identifying a bully
Touch-to-call bully hotline
Calendars
Menus (breakfast, lunch)
News
Staff
Send email to staff
Information - school hours, principal, new student registration, etc.
Map of school location
Guidance to school location
Extra-curricular activities
Contact us
Touch-to-call phone number
Resources

Student information - Skyward access
District website
Links - weather, parent/student/teacher/employee/TAKS resources, employment, and help desk
Facebook
Twitter
Useful apps - Cloud Agent, Safari Montage, Evernote, EMD Periodic Tables, iAmerica, Graphing Calculator, etc.
Other WorldLInk Business Applications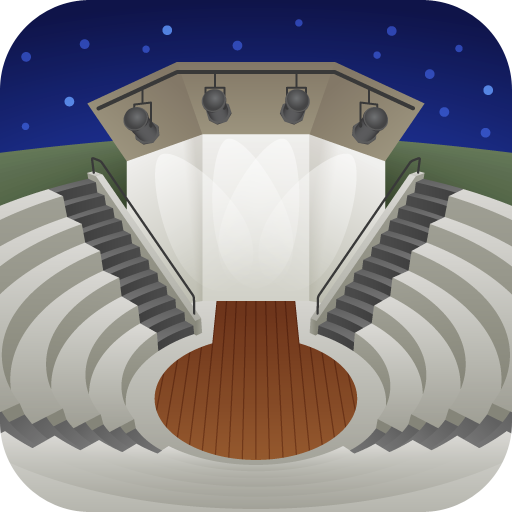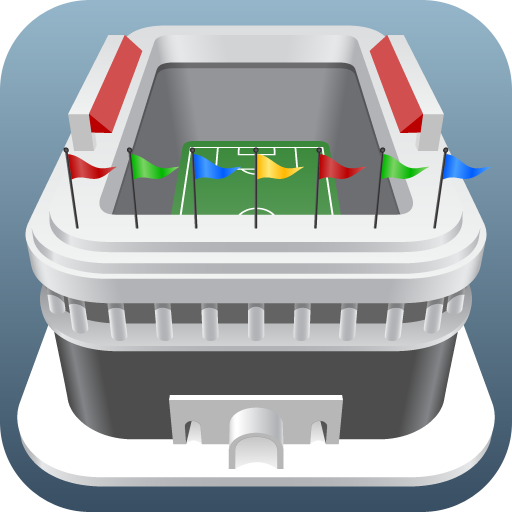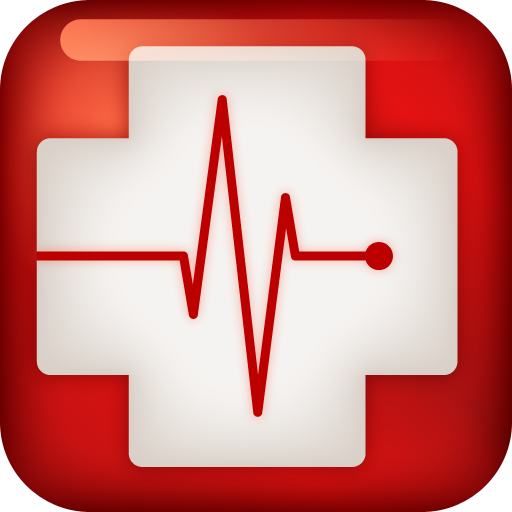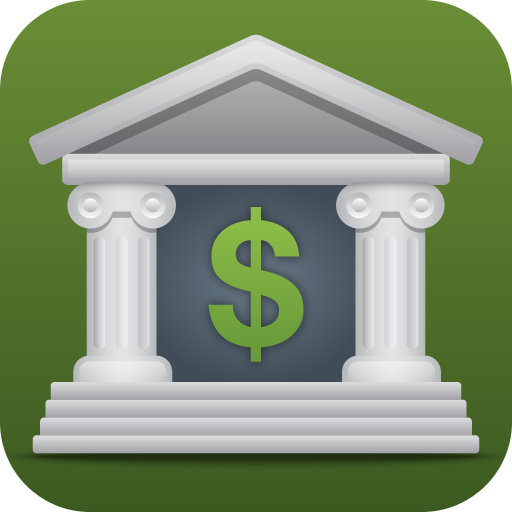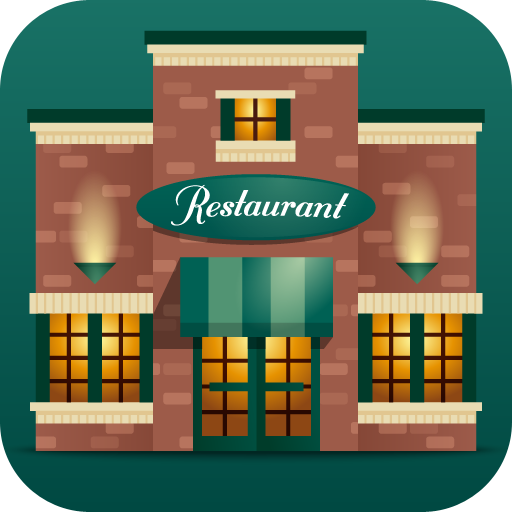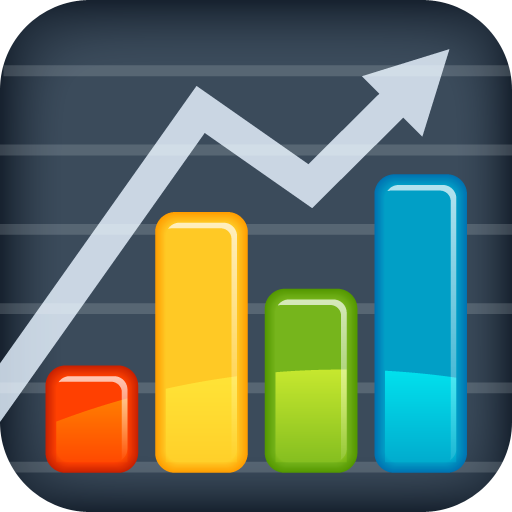 Back to Customized Mobile Business Applications